Atelier Akari specializes in full service architecture which includes private residences, retail, and offices. The philosophies of Balance, Movement, and Editing are explored by all Akari projects, during the pre-design service phase.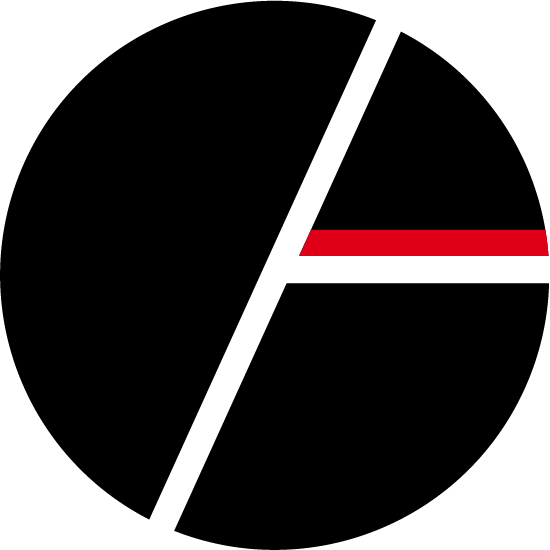 The Services are organized into steps required to design and construct a project. The fees are based on the services, and the owner may choose all or a portion of the Services if needed.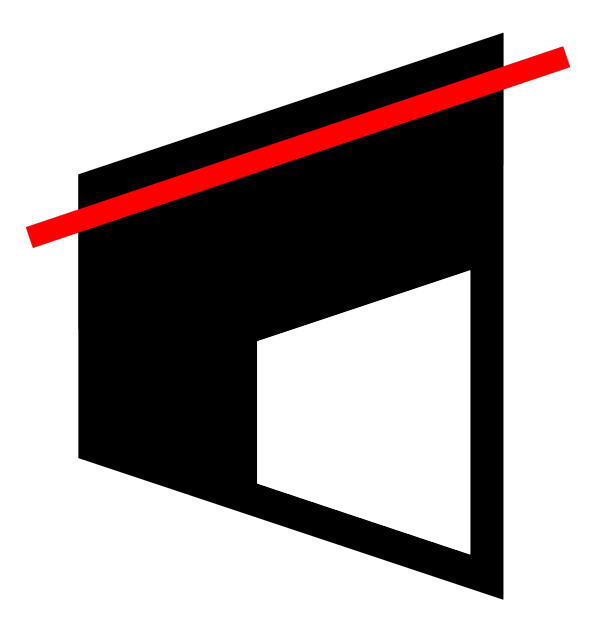 The owner will be invoiced every two weeks. Plans and specifications for permitting, bidding, or construction will not be released until all previous balances are paid in full. The fees will be determined by the services selected.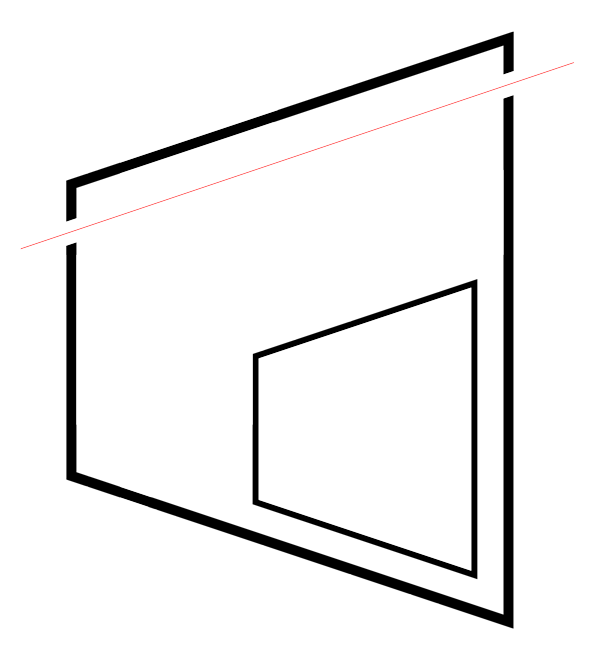 Atelier Akari is a multi-national and multi-language firm that specializes in the building markets of South Florida, Caribbean, and France
HQ: Miami, Florida
T: (800) 371-2965
[email protected]
Architecture is a balance between the materials extracted from our natural environment and the materials used for new construction.
Atelier Akari was created to provide clear and simple Architecture;
below are the topics discussed with clients.
Land: Building orientation, natural ventilation, landscaping, soil erosion, stormwater runoff
Energy: Automated lighting, daylighting devices, roof + wall shading devices, electrical appliances, solar + photovoltaic devices
Water: Rainwater collection, water purification, landscape irrigation, plumbing fixtures, septic systems.
Material: Waste removal, building maintenance + cleaning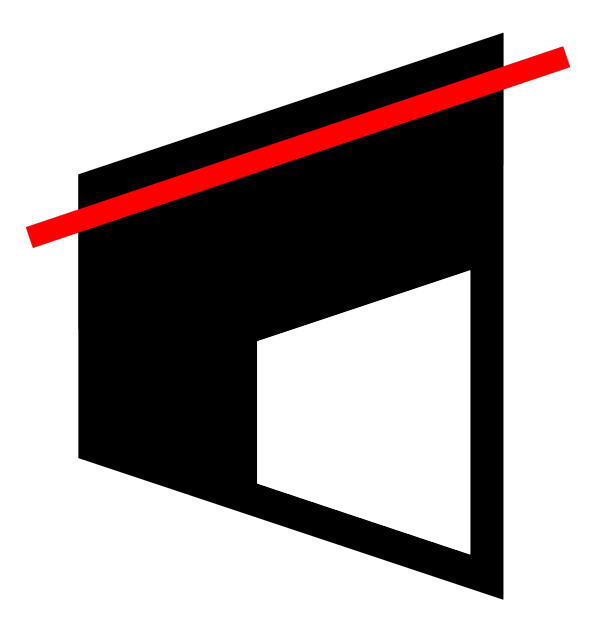 The way clients prefer or choose to move through a space is important to how they will interact with their Project.
Atelier Akari was created to provide clients with designs oriented towards the client's preferred means of moving through their Space; below are the topics discussed with clients
View - Natural lighting, landscaping, and design elements devices

Horizontal - Corridors and internal hallway

Vertical - Stairs, ramps, and elevators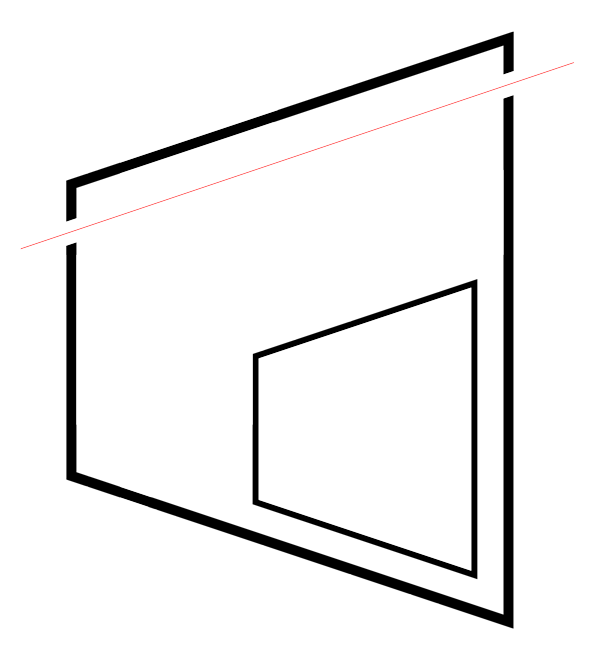 Clients who are editing their life can also condense or reorganize their project and achieve complete, correct, and consistent spaces for living.
Atelier Akari was created to guide clients through the process of evaluating rooms, furniture, and equipment that are currently inefficient or underused; below are the topics discussed with clients.
Rooms - Evaluation of the size of rooms that are underused or overused and the number of people using these rooms
Furniture - Evaluation of furniture size, multi-use capacity, and placement
Equipment - Evaluation of outdated equipment, size, and number of people using the equipment