THE SERVICES ARE ORGANIZED INTO STEPS REQUIRED TO DESIGN AND CONSTRUCT A PROJECT. THE FEES ARE BASED ON THE SERVICES, AND THE OWNER MAY CHOOSE ALL OR A PORTION OF THE SERVICES IF NEEDED.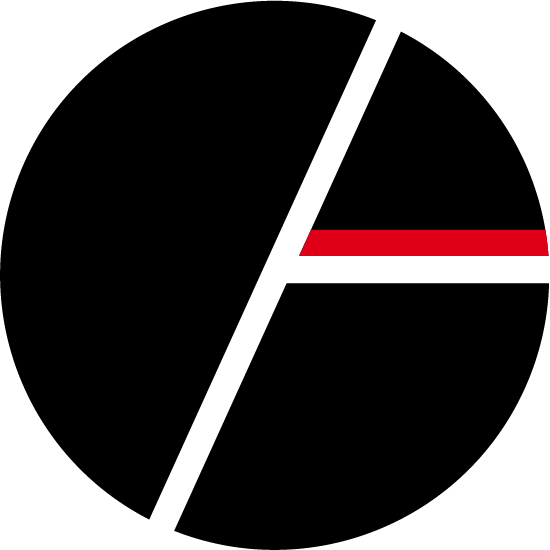 Design Consultation

During Schematic Design, we will identify the client's need, objectives, and budget for the project. Consultations may be done in person, by phone, or "Skype."

Existing Conditions Documentation

If the client's design objective is to create an addition or renovation we will measure and draw the existing building to be used.

Code Research

Using existing conditions documentation and the local zoning and building codes we will identify legal design restrictions that affect items such as building size and Height.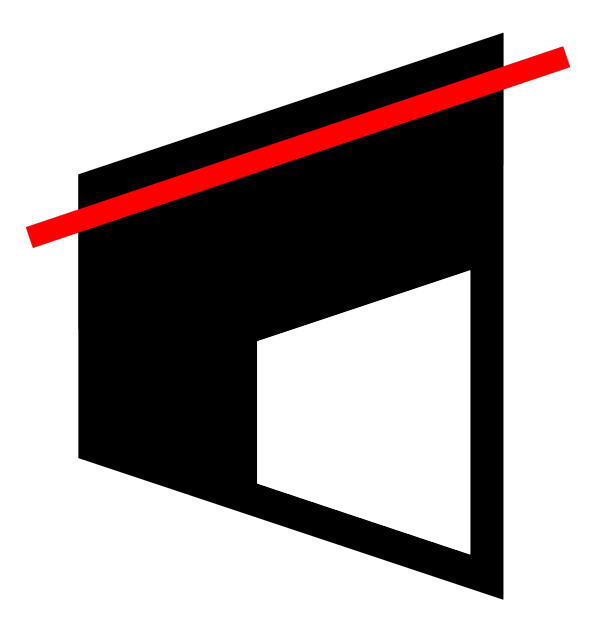 Schematic Design

During Schematic Design, we will create scaled floor plans & elevations using the Existing conditions documentation and code research.

Design Development

During Design Development, we will use the schematic drawings to determine the Structural, mechanical, & electrical designs.

Renderings

Color and 3D renderings will be created by using designs and design development Structural information.
Construction Documents

Scaled technical drawings and specifications will be created from the schematic Drawings that will be required for permitting and construction of the project.

Interior Design

Scaled interior drawings and specifications will be created using the technical drawings from the construction documents
Quality Control

Review of the architectural, structural, mechanical, electrical, and plumbing Drawings to ensure completeness of design and coordination of all disciplines With each other.

Permitting

During permitting and plans to process, we will deposit drawings with the building Department and Water/Sewer Department. After submittal, we will track and Respond to comments regarding the drawings.

Bidding

During bidding assistance and negotiation, we will prepare bid drawings and forms for contractors bidding on the project. After selection, we will aid in the appointment of the contractor and arranging site handover to the contractor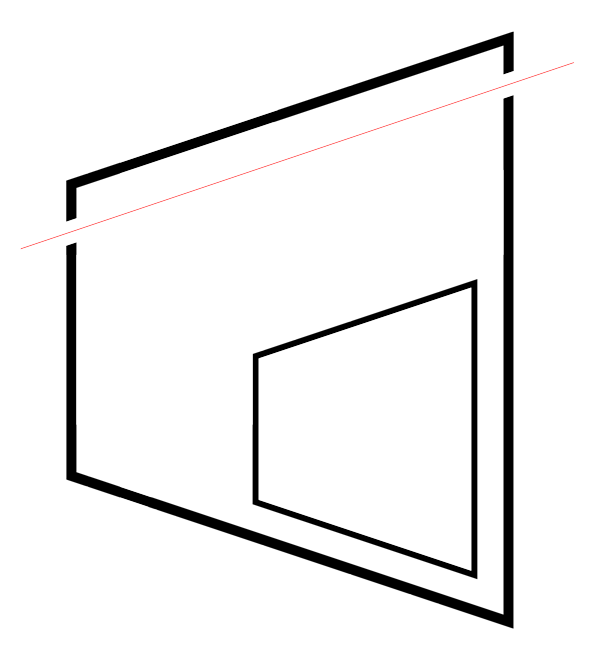 Construction Administration

During construction, we will aid in the preparation of documents regarding construction communication, interpretation of drawing intentions, changes during construction, price adjustments, and overall monitoring of contractor's work for Conformance with drawings.
Project Closeout

Before construction completion, we will prepare a document comparing the drawings to what was actually constructed, organization of maintenance Manuals, and creation of record documents.